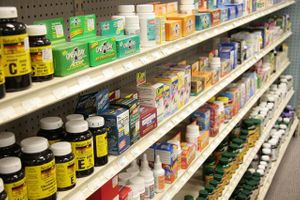 Over The Counter
Pain Medication
Cold and Allergy Medication
Vitamins and Supplements
Oral Health Products
First Aid Items
Thorne Supplements
Superfeet insoles of all kinds
Liquid Health Supplements
Jobst Legwear
Sigvaris Legwear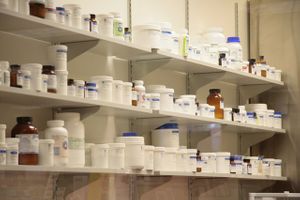 Medication Services
Prescription Refills and Transfers

Home Delivery

Durable Medical Equipment
Medication Therapy Management
Compounding
Immunizations
Medicare Open Enrollment
Multi-Dose Packaging
Scheduled Appointments
Leader Products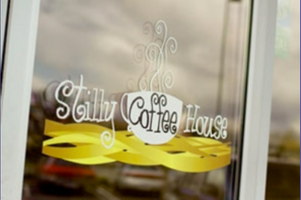 Other Products
Unique Gifts and Home Décor with new gift merchandise everyday
Stilly Coffee House (accessible through the Pharmacy)
Breakfast, Lunch, Light Snacks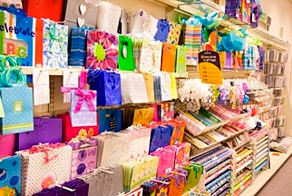 Cards & Gift Wrap
We offer a wide selection of Hallmark products. Some of the products we offer include:
Unique Stationery
Invitations
Thank You Cards
Gift Wrap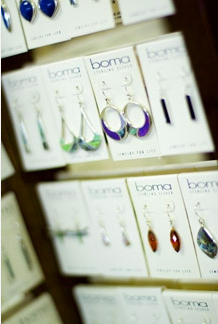 Jewelry & Accessories
Earring, necklaces, rings, scarves, wallets, watches, sunglasses and handbags - from costume to sterling silver to gold-filled jewelry - some with semi-precious stones - we offer a wide array of jewelry and accessories for a fun night out with the girls, a special occasion or that perfect gift!
Boma jewelry (Seattle)
Jody Coyote (Eugene, OR)
Handmade Local Jewelry
Hobo Intl. Handbags
Skagen Denmark
Serengeti Sunglasses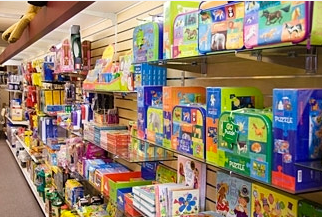 Toys
Come in and see our plush animals, puzzles, kids books, unique toys and something for all ages.
Klutz Activity Books
Melissa & Doug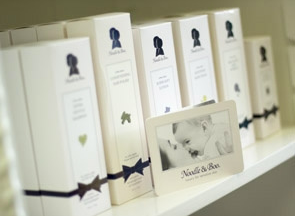 Baby
Don't forget gifts and special items for babies: soft blankets, toys, accessories, decor and bath.
Little Giraffe
Noodle & Boo
Robeez
Swaddle Designs
Bebe Au Lait/Hooter Hiders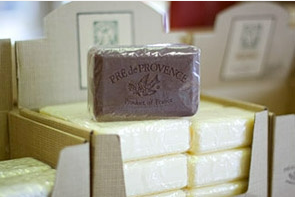 Bath And Body
We offer quality skin-care and a wide array of lotions, scented soaps, bath salts, travel and make-up bags and other products to pamper yourself.
Thymes
AHAVA skin care
European Soaps, LLC (Seattle)
NYX Cosmetics
Lollia by Margot Elena
The Naked Bee
Feeling Smitten
Primal Elements