Mon-Fri: 9a.m.-7p.m. | Sat: 9a.m.-6p.m. | Sun: Closed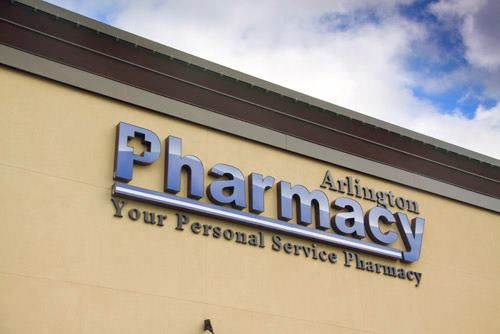 Your Personal Service Pharmacy
Your one-stop-shop for all your pharmacy needs
Stop by Stilly Coffee House while you visit
Browse our unique selection of items in our gift shop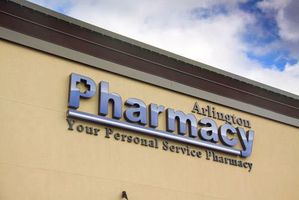 Your Personal Service Pharmacy
Your one-stop-shop for all your pharmacy needs
Stop by Stilly Coffee House while you visit
Browse our unique selection of items in our gift shop
What Patients Are Saying About Arlington Pharmacy
I love Arlington Pharmacy! Everyone there has been/are very helpful, kind and respectful to me. Mark and Elizabeth are AWESOME!
Love these guys! Very compassionate and personable. When I walk in they great me in a very friendly manner, and answer all sorts of questions about my prescriptions and OTC. They even help me save money. They genuinely seem to care how I am doing. I wouldn't go anywhere else!
Great place to get not only your medication, but gifts, coffee and clothing. Awesome ownership group and great staff.
❮
❯
Sign Up For Our Newsletter
Subscribe to our newsletter for seasonal promotions, health news and savings